We have seen our reputation grow across Surrey, Hampshire and Berkshire as the leading name in property management. We offer a complete and all-round management service that covers every aspect of residential property management.
We take care of every aspect of managing your property smoothly to ensure a trouble free tenancy. The last thing you want is to be weighed down by legalities and health and safety legislations, so that is where the team at Knights come in.
Our expert property management team can call upon years of industry experience in the running of all types of properties. Whether you require support with finances, guidance with insurance or simply the expert advice of an industry professional, we can provide the solutions.
Property Management Department
At Knights Property Services, we're proud of our in-house team of maintenance professionals who are always ready to assist you. We only employ knowledgeable and qualified individuals, who will greet you with a smile and charge you a fair price.
It's inevitable that your property will need some maintenance work over time – whether it's a lick of paint, a boiler service or a bigger job altogether. Thankfully, we've got it all covered.
Below are just some of the services we can offer you:
Painting and decorating
Plastering and tiling
Electrical work
Safety Checks - PAT tests, gas checks, HHSRS, EICR
Furniture and rubbish removal
Key cutting and lock changing
Gardening
Joinery – including kitchen fitting, door hanging and laying laminate flooring
Plumbing and heating repairs, i.e. leaky taps, pipes, radiators, boiler upgrades and replacement baths/showers
Our services are available to all of our customers whether you are a landlord or a tenant, we are always happy to help.
Our commitment to you:
Minimising void rates
Maximising income
Controlling costs
Maintaining each property to agreed levels
Transparent management information
Tenant retention
Simple management reporting
Ensuring Health and Safety compliance
As a landlord, there are many checks that are your responsibility. If the property has gas, it is highly important that you get your boiler tested on an annual basis. At Knights, we are able to take care of everything for you, from gas safety checks, to repairs and installation. If these checks are not carried out, then the worst case scenario is that you could receive a custodial sentence which could easily be prevented through a simple call to our maintenance team. There should be certificates which are provided to prove that these tests have been carried out and the tenant must, by law, be in possession of them.
Another key area that we are able to help with is electrical safety checks, repairs and installation. Landlords are now required by law to ensure the property has an EICR check, which must be rechecked every 5 years.
The Housing, Health and Safety Rating System (HSSRS) which came into place as a result of changes in the Housing Act, means that Landlords are now fully responsible for ensuring that there are no hazards within the property. There should be nothing which could put a tenant at risk of falling, slipping, tripping or any fire hazards.
If you currently own or live in a property in the Surrey, Hampshire or Berkshire area that requires any quotes for works, please do not hesitate to get in touch for a free no-obligation quote. We promise to offer a high quality service which is good value for money and we will endeavour to carry out any works as quickly as possible.
Knights fully managed service takes the day-to-day running of a property out of the landlord's hands. As part of this service we will:
Collect the monthly rental and organise monthly statements
Stand as the main point of contact for the tenant
Arrange for repairs to be carried out by our independent contractors
Organise inventories and cost any dilapidations at the end of the tenancy
Undertake two property visits each year
Provide the landlord with advice on any relevant legislation
Take legal action on the landlord's behalf
Organise a professional clean of the property, if neccessary
Organise gas and electrical checks to be carried out
Offer an optional refurbishment and advice service
Provide an out-of-hours emergency service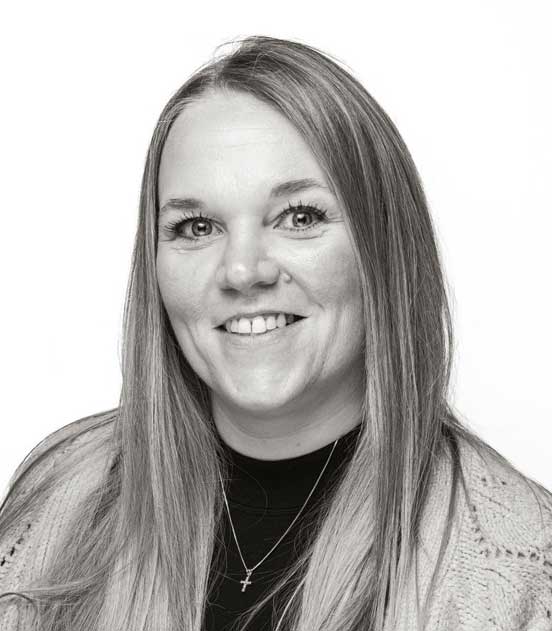 Property Manager
Lyndsay
Sargent